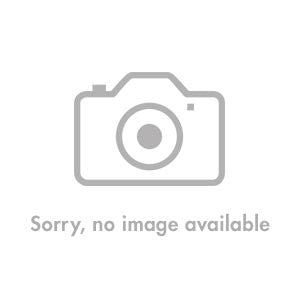 About This Fragrance
Our Love Struck (formerly Love Spell) fragrance is the ultimate blend of fruit and floral. It starts with top notes of apple, luscious peach, and ripe grapefruit that give way to beautiful middle notes of cherry blossom and hydrangea. The vanilla and hint of powder in the base balance the sweetness of the fragrance. This classic scent is an easy way to bring a sweet floral into any space.
This fragrance is infused with natural essential oils, including orange and grapefruit.
Note Profile:
Top: Apple, Peach, Grapefruit
Middle: Cherry Blossom, Hydrangea
Base: Vanilla, Powder
Specifications
Jar Size: 17 oz
Net Weight: 15 oz (425 g)
Type of Wax: Soy